Building the Program
The Build Dakota Scholarship Fund was set up to help overcome the workforce shortage South Dakota faces. While the generous donations we've received have made—and will continue to make—a significant impact, industry partners help extend the benefit even further. Here's how.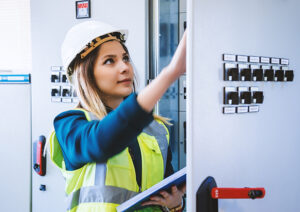 For Students
Businesses sponsor students and commit to paying a portion of their program expenses. Build Dakota picks up the other portion. The student gets a free degree, and the employer gains a skilled scholar.
Secure employment prior to graduation.
Potential on-the-job training and part-time employment while in school.
For Businesses
Cost-effective method to give current employees advanced training.
Pipeline of new talent from South Dakota tech schools.
Guaranteed work from qualified, highly-skilled graduates.
Free advertising on the Build Dakota website.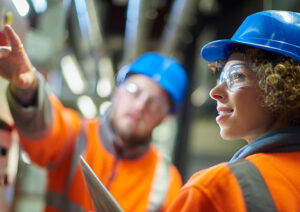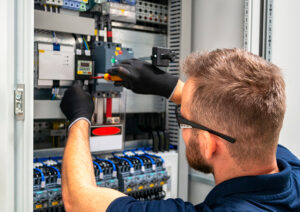 For South Dakota
Surge in skilled workers who help fill the state's workforce shortage.
Highly-trained scholars committed to staying in South Dakota.
Thriving local businesses that have committed, quality workers.
Have Questions? Reach Out.
Each school has their own Build Dakota Industry Partner Program. Depending on the program, some students will be required to have an industry partner to receive the Build Dakota Scholarship. To learn more or to inquire about becoming a partner, please contact the technical colleges directly with the information below.
Find an Industry Partner
The Build Dakota Scholarship Program is fortunate to have support from businesses in varying fields. We'd like to thank the following industry partners for helping make this program flourish!
If you want to learn more about partnering businesses and potential employment opportunities, click any of the links below.