The Perks of a Technical Career
A steady job, great salary, fulfilling work—it doesn't take a master's degree. Or a four-year degree. You can accomplish all this and more as a technical college graduate.
The South Dakota workforce is growing, especially in specialized industries. Technical programs are fast, affordable, flexible, and they prepare you for a high-demand position.
Find a Program
High Demand. High Pay.
Build Dakota Scholars will have the opportunity to secure employment for key industry partners prior to graduation. And they can expect to earn salaries similar to these.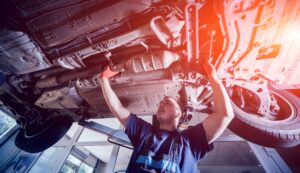 Program Options
Find Your Future
These high-need fields of study have been approved for the 2024-2025 Build Dakota Scholarship Program.