Spread the Word About Build Dakota
We're here to help people achieve better careers. Educators, state associations, business owners, scholars – they all benefit when we work together.
Help us spread the word about our mission to potential applicants and industry partners. With these resources, you can include information in social posts, newsletters, community meetings and presentations.
Scholar & Program Information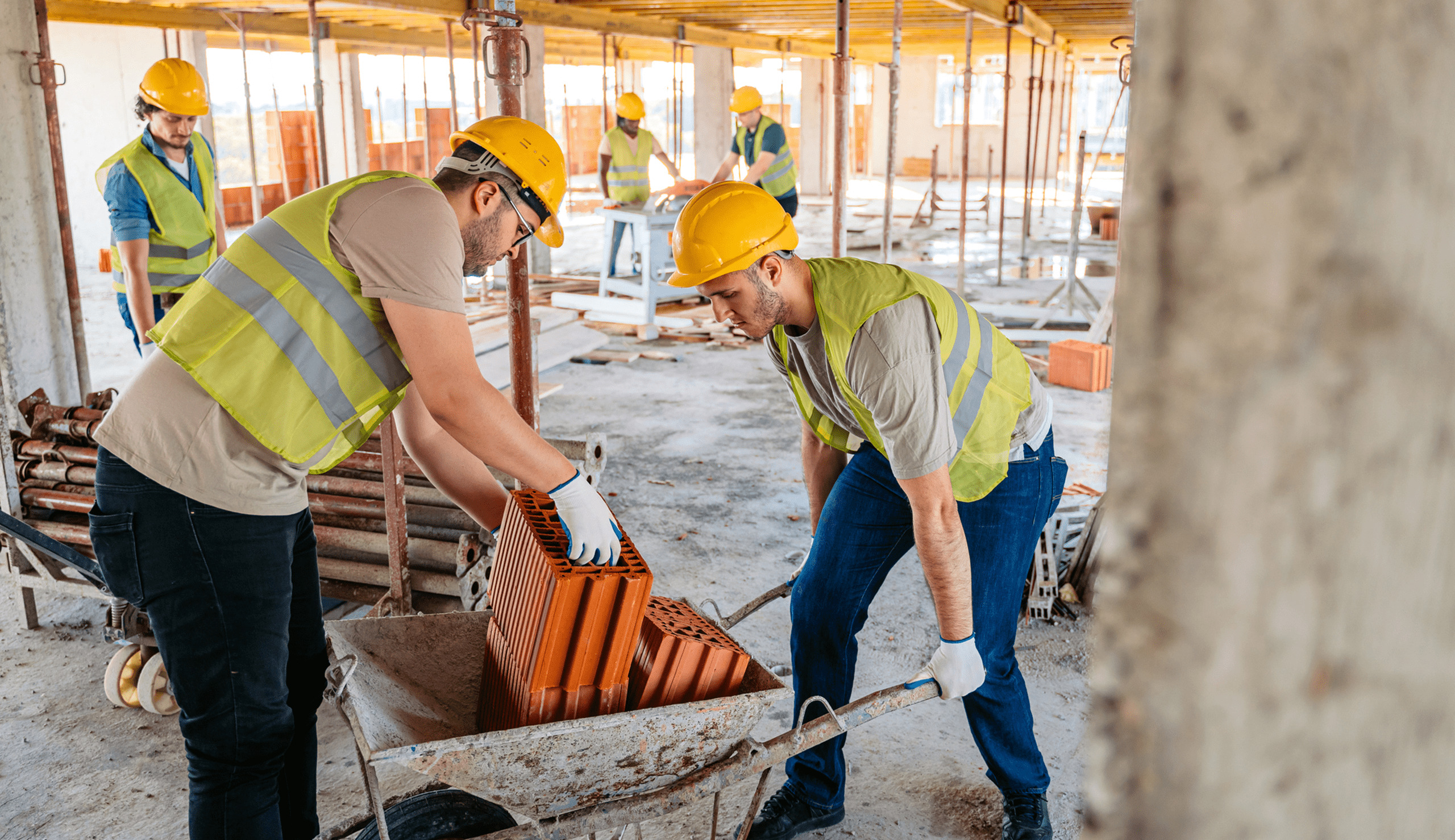 Industry Partners
If you're interested in seeing how you can partner with Build Dakota – and train skilled employees for your business – learn more at our industry page.
Learn More
Direct Donations
We accept direct donations to support scholarships in high-need program areas. To learn more, contact Deni Martin, Program Manager.
Learn More About Build Dakota Scholarships