About South Dakota Technical Colleges
South Dakota Technical Colleges
South Dakota is home to four top technical colleges that provide a less expensive, faster, more flexible path to your future. Each offers hands-on learning about material that makes a difference in the world. Find your fit.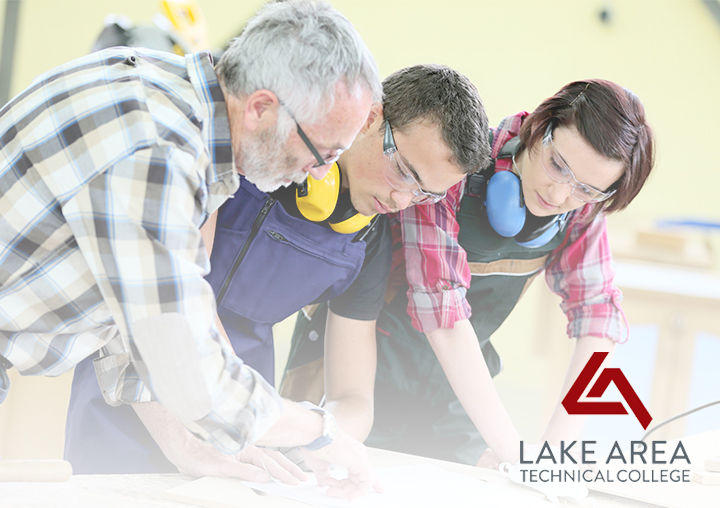 Lake Area Technical College
Lake Area Tech offers small, interactive classes, new technology and cutting-edge programs to prepare students for the current workforce demands. Learn by doing and work with the most advanced equipment in your field of study.
Watertown, SD
1-800-657-4344
Mitchell Technical College
At Mitchell Tech, students learn and perform in settings that mirror real-world workplaces. In two years or less, you'll understand the complexities of your chosen field and have the hands-on experience to get started.
Mitchell, SD
1-800-684-1969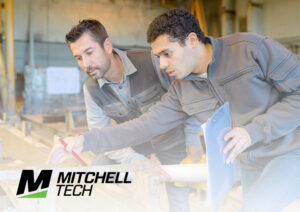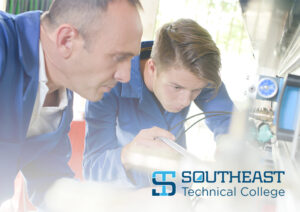 Southeast Technical College
Southeast Tech offers more than 70 pathways to today's most innovative fields. Here, you'll find career-focused two-year programs that prepare you with the skills you need to jumpstart your career in high-need industries.
Sioux Falls, SD
1-800-247-0789
Western Dakota Technical College
Western Dakota Tech—the only technical college in the western South Dakota region—offers programs in some of the fastest-growing fields and industries. Through internships and industry partners, students graduate ready to make an immediate impact.
Rapid City, SD
1-800-544-8765