Meet the Build Dakota Team
The Build Dakota Scholarship has provided more than 2,800 students with the opportunity to graduate debt free and filled hundreds of high-need positions across the state. Meet the people who help make it happen: the founder and board members.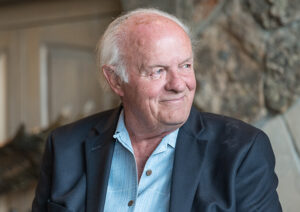 T. Denny Sanford
Chairman of the Board
First PREMIER Bank/PREMIER Bankcard
After spending decades growing several businesses in the South Dakota region, Mr. Sanford's focus turned to philanthropy. Through his foundation for charitable giving, he's been able to help sick, disadvantaged children by supporting and establishing hospitals, pediatric centers and more nationwide. He has also shown substantial support for the fields of scientific and medical research, driving initiatives to build children's clinics worldwide and research for Type 1 Diabetes and breast cancer cures. Mr. Sanford has many other major areas of funding around the country. To date, his total giving is over one billion dollars.
Dana J. Dykhouse
CEO
First PREMIER Bank
Dana has served in the roles of President and Chief Executive Officer of First PREMIER Bank since March 1995. He also currently serves on the boards of the Sioux Falls Chamber of Commerce, Forward Sioux Falls, NorthWestern Energy Corporation, South Dakota Board of Technical Education and more. Dana has served in a variety of positions with financial institutions and state organizations throughout his career.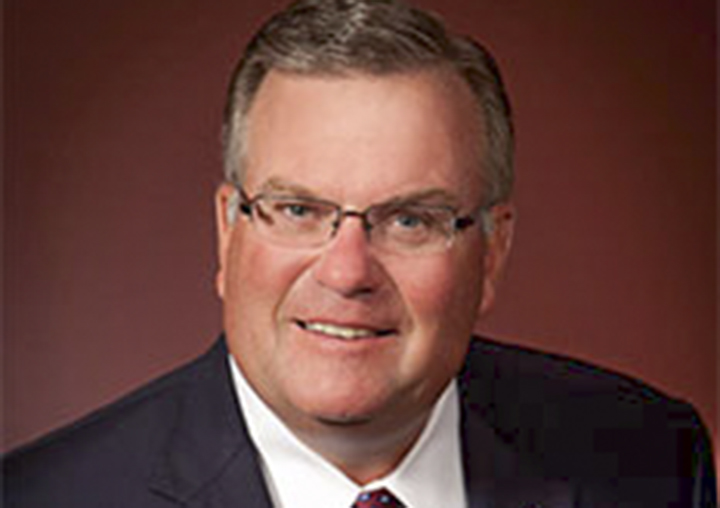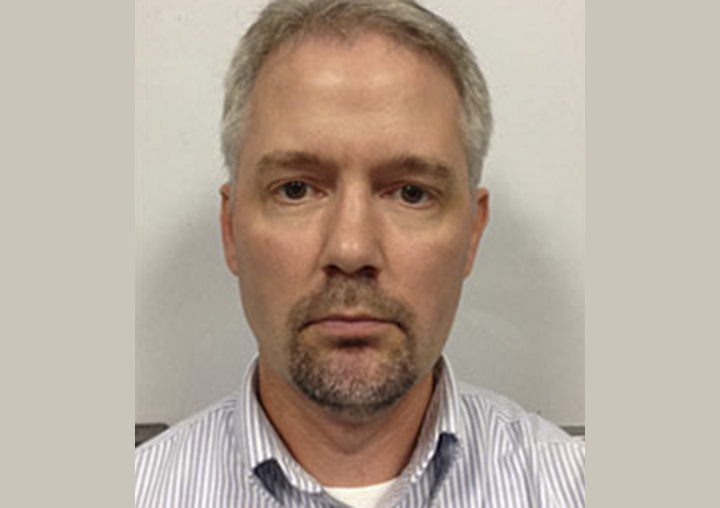 Scott Knuppe
Manager
Caterpillar Black Hills Engineering Design Center
Scott was born and raised in the New Underwood, SD area. He earned his degree from the South Dakota School of Mines and Technology in 1992 and has been climbing the ranks at Caterpillar Inc. since. He now works in the high ranks of Caterpillar, serving at multiple locations both domestically and internationally. He also serves on the South Dakota Board of Technical Education.
Diana Vanderwoude, RN, MS
Enterprise Vice President of Academic Affairs
Sanford Health
Diana has a master's degree in nursing from South Dakota State University and has worked in healthcare for over 35 years. She oversees learning and development across the enterprise for Sanford Health. Throughout her professional career, Diana has been passionate about leading workforce development efforts and has served on several board and advisory councils. She currently serves as a SD Commissioner on the Western Interstate Commission on Higher Education, the South Dakota Board of Technical Education, the Freedom Scholarship Board and more. Diana was born and raised in Sioux Falls, SD.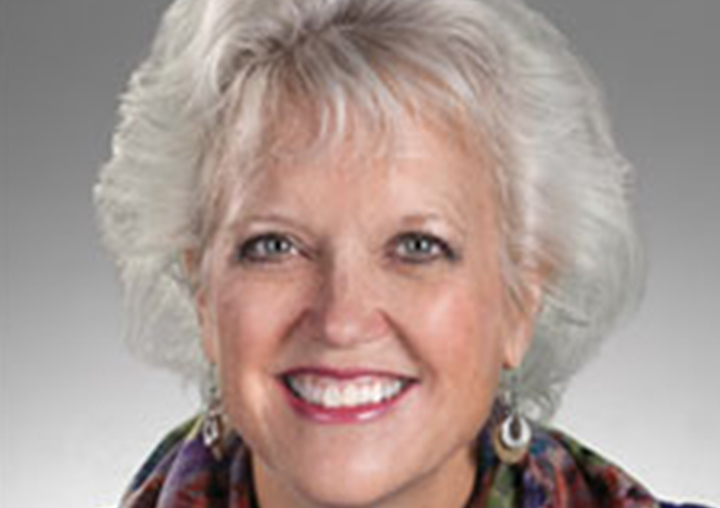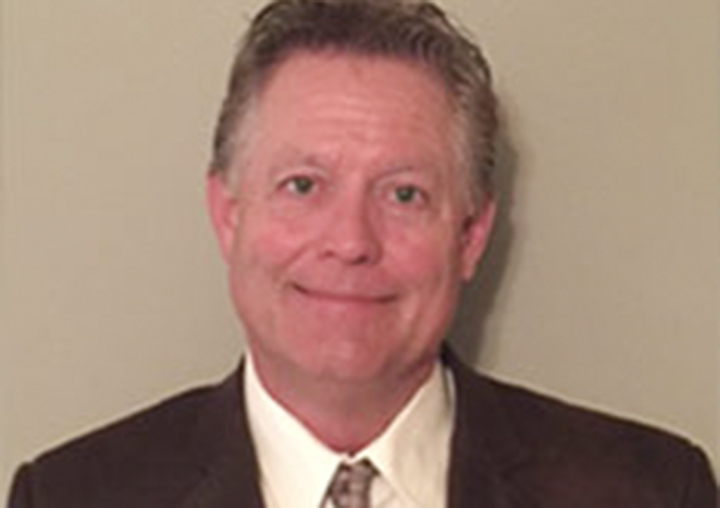 Greg Carmon
Owner
Midwest Railcar Repair, Inc.
Greg is owner of South Dakota's only railcar repair and leasing companies: Midwest Railcar Repair, Inc., and CarMath, Inc. He employs over 150 skilled technical laborers in the repair and modification of railroad cars. Greg has been active in business development organizations in both Brandon and Sioux Falls over the past 15 years, currently serving on three boards and several fundraising committees.
Derek DeGeest
President
DeGeest Corporation & LestaUSA
Derek pushes the boundaries of what's possible in manufacturing. As a result, DeGeest Corporation is seen as a leader in software development, analytics, automation and robotics. As the third generation President, Derek is a passionate advocate for the industry, partnering with schools to encourage students to choose rewarding careers in manufacturing. He encourages manufacturers to achieve more through their people and technology in his podcast Manufacturing a Stronger Standard. In 2019, Derek was named Small Business Administration (SBA) Small Business Person of the Year for South Dakota.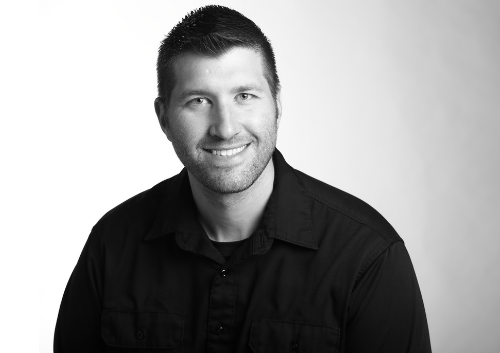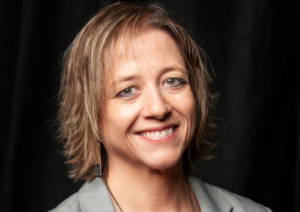 Deni Martin
Program Manager
Deni Martin has been the program manager for the Build Dakota Scholarship since its inception in 2015. Prior to Build Dakota, she was an educator and has a master's degree in K-12 Leadership and Administration. She has over 15 years of experience in high-profile, non-profit board management. Deni lives in Wall, SD. Please do not hesitate to contact her if you have any Build Dakota related questions or comments: deni@builddakotascholarships.com or 605.347.1804
Learn More About Build Dakota Scholarships